Welcome to The Roadhouse aka TRHL, your one stop shop for rock music! Established in the year 2015 in Liverpool UK, we dedicate our efforts towards providing our listeners with both new and classic rock songs that you can listen to all day long. Whether you are having a lazy day or working hard at the office or taking that long-awaited road trip, our rock songs will have you in high spirits in no time!
Why choose us?
With years of experience in providing our listeners with great rock tunes, we have found a method that allows us to tailor our songs to the needs of the audience. We mix it up a lot, allowing you to have the chance to enjoy fast-beat songs as well as the slow songs and we do this depending on the time of the day.
Thanks to our vast collection of songs, you get to listen to all the recent hits in the rock world which keeps you updated. You will not come across a new song before we play it to you. The moment it's out, it is on our waves coming directly at you wherever you are. So sit back and relax as we have got you covered in that area.

Looking to reminisce? Well, look no further! Remember those rock songs that you and your buddies sang along to back in the day? Well, we have them and much more in store for you. We set aside some part of the day to go into our archives and dig up all the songs that were a hit back in the day, allowing you to keep in touch with the past. As we all know, 'old is gold, ' and rock songs get better with time….just like with wine.
Do you know that annoying moment that comes about when a song has been playing over and over again during a week only because it's a top favorite? We give you the chance to vote for your preferred song and who knows, if you share musical tastes with most of the other listeners, you get to have your favorite song played on air.
Adverts
Remember how we said that we limit the talk time? The same goes for adverts, and in this case, it is even more limited. The last thing that you want in the middle of a rock session is to get an advert, and the last thing that we wish to do is to ruin your moment, and as such, you will barely notice the ads in the session.
All day long
You can rock on at any time of the day or night as we are always around. Whenever you feel like rocking, tune in as we will be on the air.
Latest News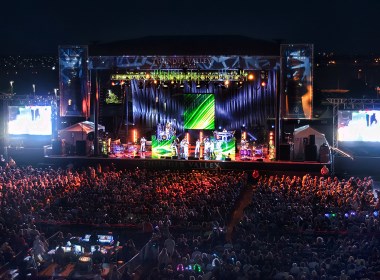 Vegas casino rock performances
Casino owners had to look elsewhere for performers to come in and restore their establishments to their former glory. Musicians who did not have a track record outside Vegas did not do much to help with the situation, and casino owners opted to look for musicians who had tens of years of success to bring back the hype…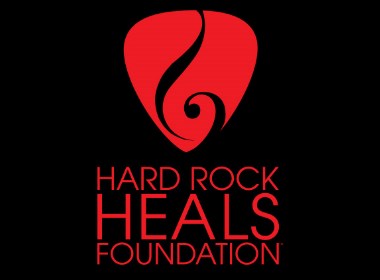 hard rock heals foundation
The company operates in seventy countries and owns one hundred and sixty-seven cafes, twenty-three hotels and eleven casinos. All these properties contribute to the success of the Hard Rock Heals Foundation…