THE STAGE DELUXE EDITION (CAPITOL)
The original release date for AVENGED SEVENFOLD- THE STAGE DELUXE EDITION (CAPITOL) was 15th December 2017. However, this period has since moved to 22nd December 2017 and fans will wait a week longer than initially expected. The band reached out to their fans, citing that the push was due to unavoidable circumstances. They also stated that the wait would not be in vain for the enhancements that were taking place would blow their minds away.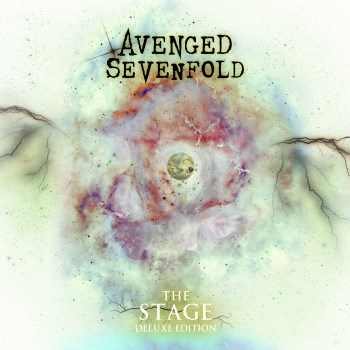 About album

A lot of bonus tracks are included in the collection, thanks to the decision on the part of the band to make this a revolving album. There are four songs on the album that got recorded as the band played live in 02 London and these are available on pre-order.
Modes of access
Vinyl orders will be available as from 12th January 2018.