The release of BRING ME THE HORIZON- 2004-2013 (EPITAPH) will be available as from November 24th, 2017.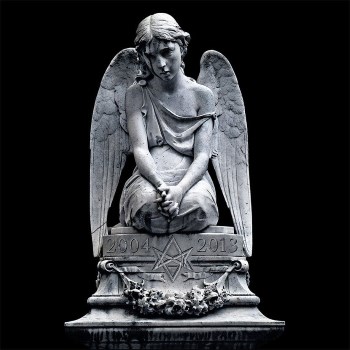 About album

Bring Me the Horizon are celebrating their first four albums by releasing a collection of their best works. Epitaph, the record label they work with, is in charge of issuing this album. The album features fifteen songs which are not only sourced from their first four albums but also from their 2004 EP 'This Is What the Edge of Your Seat Was Made For.'
The collection will open with 'Traitors Never Play Hang-Man' which gets sourced from the former offering (This Is What the Edge of Your Seat Was Made For) which will be succeeded by 'Pray for Plagues' which comes from their 'Count Your Blessings.' These two songs will serve as the sole representatives of both sets.
The rest of the collection features all-time favorites.
Modes of access

Vinyl editions of the album will be made available starting from February 9th, 2018. They will be available in color black and a limited edition of dark red vinyl.